We are your partner for
Garden and indoor fountains
From small indoor fountains to
imposing water walls
Decorative ornamental fountain
For indoor and outdoor
High quality products
Hand-picked materials and elegant design
most modern technology
high quality and fits
perfectly into the environment.
exclusive equipment
We offer modern garden fountains
and natural materials
Welcome to Aquadivo!
You are a business operator in the area Garden design, interior design or specialist stone trade? Do you run a quality online shop in this industry? aqua divo is your partner for the Wholesale in the field of indoor fountains, garden fountains and natural stones. Our aim is Qualitative distribution partnerships to close with companies. We offer indoor and garden fountains made of granite, marble, sandstone, stainless steel, corten steel and much more for resale. In addition, you can purchase unique source stones and natural stones, as well as accessories and decorations from us.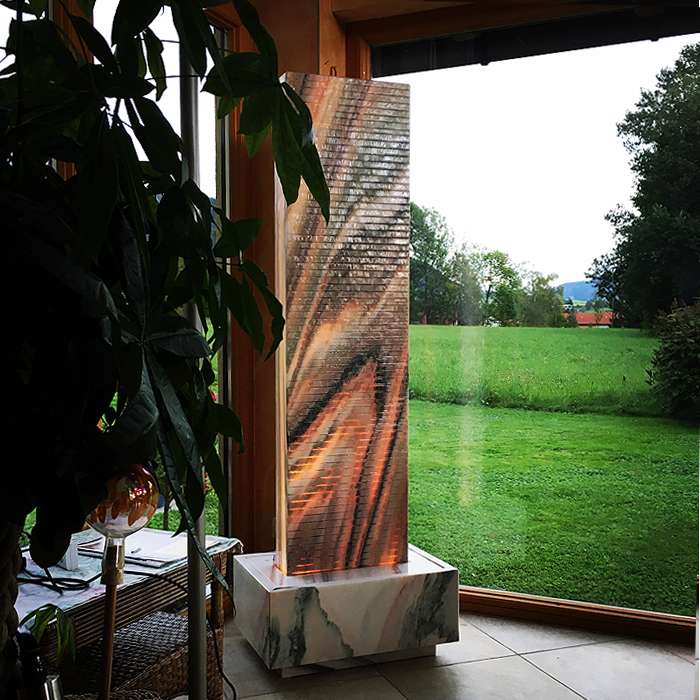 indoor fountain
From table fountains to large indoor fountains - made in Austria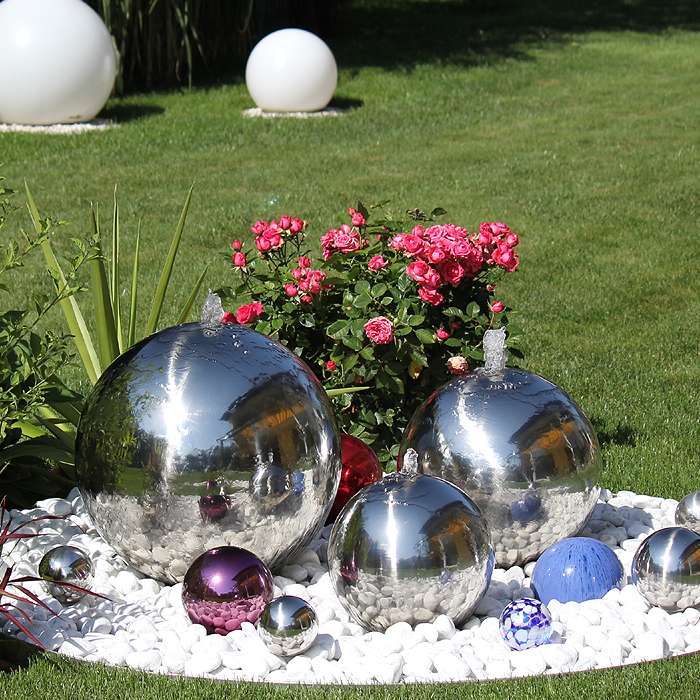 garden fountain
Edelstahl, Cortenstahl und Naturstein in diversen Designs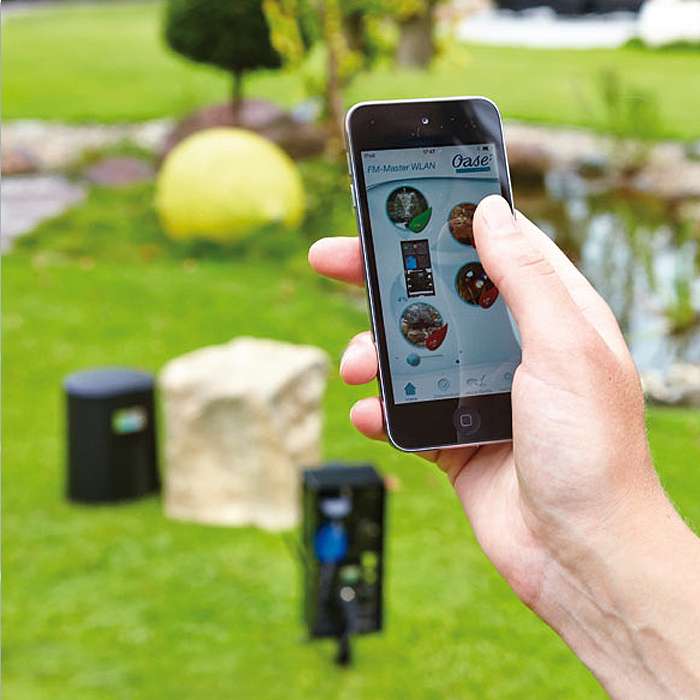 equipment
Innovative und qualitativ hochwertige Technik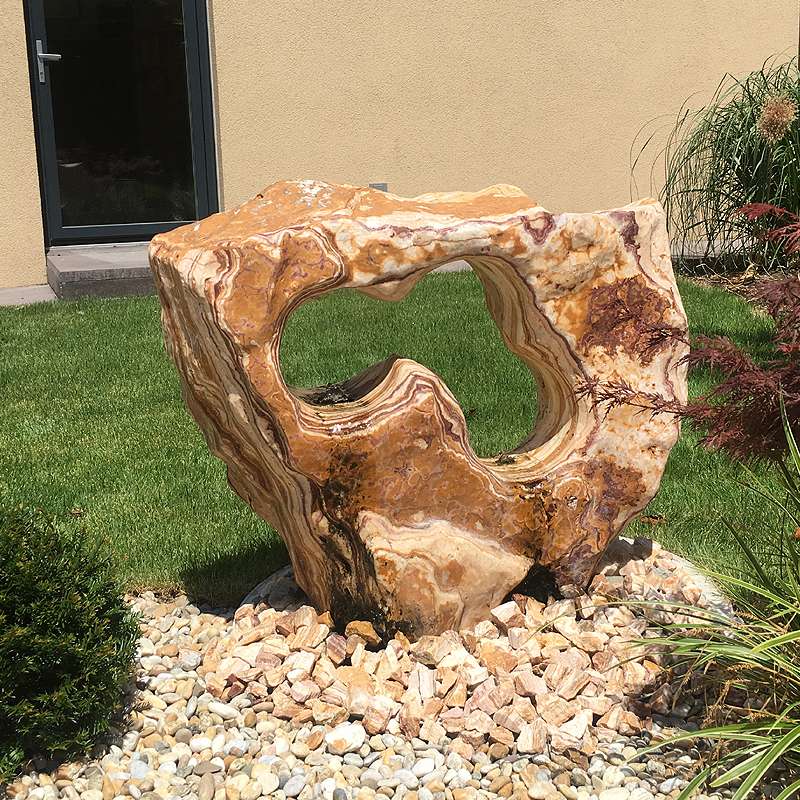 natural stones
Breit gefächerte Auswahl an handerlesenen Materialien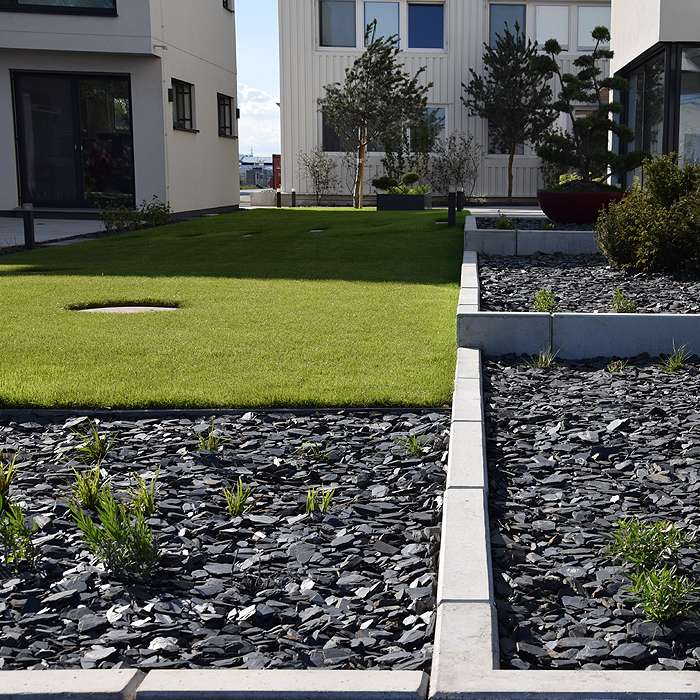 decoration action
Stillvolle und wetterbeständige Dekoration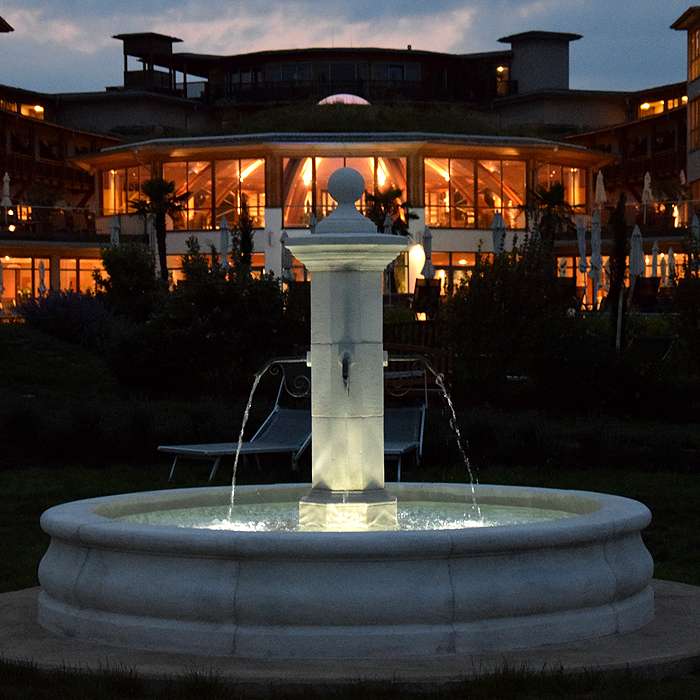 antique fountain
Antique styles combined with special manufacturing processes
design light fountain
charming design and impressive lighting moods
distribution partnership
Would you like our products in yours
Take stock?
We offer serious and qualitative
company one
distribution partnership at.
product development
We offer you, your idea
to discuss with you and
Her individual product to
manufacture. Do you want your idea
mit uns in die Tat umsetzen?
customization
Through a custom-made product
can an already existing
product idea Her
adapted to needs become.
Would you like a product
have it made to measure?
,,Immediately an open word. This also creates friends."

Since 25 years
we are active in this industry.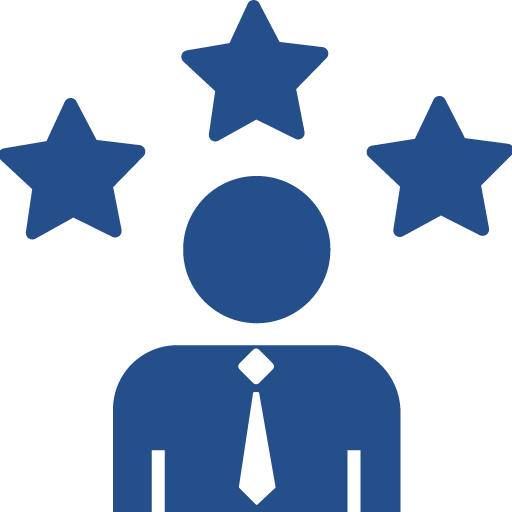 The satisfaction of our customers
ist unser wichtigstes
Goal.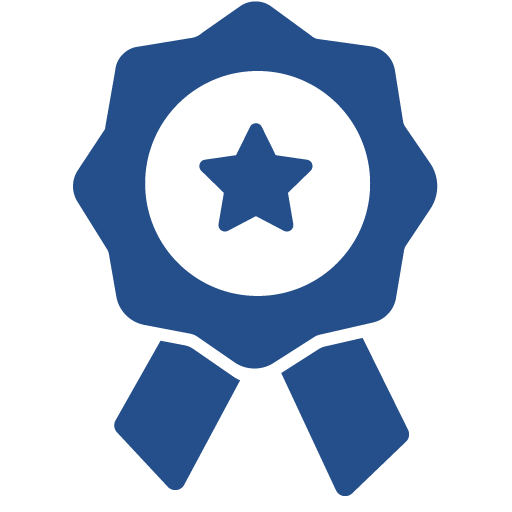 A high quality standard
is our most important criterion.

Wir produzieren unsere Produkte in unserer in-house workshop.