Source stones: A wonderful way to bring natural harmony into your garden design
With their natural colors and organic shapes, source stones are a wonderful way to bring natural harmony to any outdoor area. These hand-picked stones are perfect to create a natural aesthetics to create and give every garden a unique touch. The use of source stones offers a Variety of design options. You can arrange them in groups, or place individual stones as accents in your flower bed. They are also easy-care and require little maintenance. Let yourself be enchanted by the beauty and soothing sound of flowing water and create an oasis of relaxation.
What are source stones and how do they work?
Source stones are natural stones that are special developed for use in water features and fountains became. They are available in different sizes and shapes and are made of sturdy material that both indoors and outdoors can be used. They consist of one hollow stone filled with water and via a pump or a water connection supplied with water becomes. The water oozes out of the source stone and flows gently and evenly over the surface. This produces a soothing sound and creates a relaxing atmosphere. Source stones are a wonderful way to bring natural beauty and harmony into your outdoor space.
Create a cheerful and harmonious atmosphere with source stones
Thanks to their natural beauty and calming effect, they can transform any garden, terrace or courtyard into an oasis of relaxation. The gentle sounds of flowing waterthat ripples over the stones, have a calming effect and can reduce stress. You can choose the source stones in different sizes and shapes to suit your individual preferences and the style of your outdoor area. Whether you choose basalt springstones, granite springstones, marble springstones or slate springstones, they will certainly help create a serene and harmonious atmosphere. Enjoy the natural beauty and the relaxing effect of the spring stones and let yourself be enchanted by their natural harmony.
Types of source stones and their properties
There are different types of source stones for garden design, each with their own unique properties. Some of the most common types of source stones are Basalt, granite, marble and slate. Basalt source stones are known for their dark color and natural texture. They are durable and resistant to weather influences. Granite source stones are also very robust and have a smooth surface. They are in different colours available including black, grey, pink and brown. Marble source stones are known for their elegant look and their smooth surface. They are available in a variety of colors including white, beige and gray. Slate source stones have one special structure and are available in a variety of colors including gray, green and brown. Each type of source stone has its own unique properties and can help bring natural harmony to your outdoor space.
Choosing the right source stone for your garden design
There are a few important factors to consider when choosing the right source stone. First of all you should size of the stone take into account and ensure it is proportional to your garden and other elements such as plants and furniture. Furthermore, it is important to style of stone to be taken into account. Do you want a rustic look or a modern look? Also think about the color of the stone and how it harmonizes with the surroundings.
Another important factor is the Amount of water the stone can bubble. Depending on the size and design of the stone, the amount of water may vary. Make sure the stone bubble enough water can, to the desired effect to achieve. By considering these factors, you can create a natural and relaxing environment that will delight your customers.
Care and maintenance of source stones.
To ensure the longevity and beauty of your source stones, it is important regular care and maintenance to carry out. Here are some TipsHow to keep your source stones in good condition:
1. Clean the source stone regularly to remove deposits and impurities. It is best to use a soft brush or sponge and warm water. Avoid abrasive cleaners as they can damage the stone.
2. Check the water supply regularly and ensure that the water flows smoothly. Blockages or restrictions can restrict water flow and affect the functionality of the source stone.
3. Pay attention to possible damage or cracks on the source stone. If you notice such problems, you should get them repaired as soon as possible to avoid further damage.
4. In winter you should empty the source stone and protect it from frost. Water that freezes in winter can damage the stone. Therefore, remove the water from the source stone and, if necessary, cover it with a protective cover.
5. Regularly check the pump and other technical components of the source stone. Make sure they are working properly and do not require repairs or maintenance.
By performing regular care and maintenance on your source stones, you can ensure that they last a long time and maintain their beauty and functionality. Your customers will appreciate the careful care and smooth operation of their source stones.
Creative ideas for integrating source stones into your garden design.
Source stones are one wonderful addition to any garden design and can be integrated in a variety of ways. Here are some creative ideas for using source rocks in your garden:
1. Place a source stone in the garden as a central focus. Place it in the middle of flower beds or surround it with greenery to create a relaxing and calming atmosphere.
2. Use spring stones as part of a waterfall or stream. By cleverly arranging spring stones, you can imitate a natural flow of water and give your garden a natural and harmonious touch.
3. Place spring stones in ponds or pools to enliven the water and create visual and auditory attraction. The gentle sound of the water will have a calming effect and make your garden a place of relaxation.
4. Incorporate source stones into rockeries or drystone walls to add an interesting and unexpected dimension. The combination of stone and water creates a unique and attractive landscape design.
Integrate source stones into your garden design in a unique way and create a natural and attractive environment. Let your imagination run wild and experiment with different ways to beautify gardens.
Enjoy the natural harmony and relaxation that source stones offer for your garden design.
Source stones are a wonderful way to bring natural harmony and relaxation to your customers' outdoor spaces. With the gentle rippling and natural beauty of the water, spring stones can... create a calming atmosphere and reduce stress. Choose from different materials such as basalt, granite, marble or slate to adapt the source stone to your individual style. Let yourself be enchanted by the natural beauty and relaxing effect of the source stone and enjoy the harmonious atmosphere it creates.
Buy source stones for your garden design from Aquadivo - the wholesaler and dropshipping provider for natural stones
If you are looking for high-quality source stones for your garden design, you have come to the right place. Aquadivo offers a large selection of source stones in different types, colors and sizes. Our products are of high quality and carefully selected to meet the needs and preferences of our customers. Our friendly and knowledgeable staff will be happy to help you choose the right gravel for your projects. Contact us here.
Acquire Source stones for your garden design from Aquadivo conveniently online from your office. Check out our price lists and our website Distribution Partnerships to register today.
Are you interested in Offer source stones from our range in your online shop? Benefit from Aquadivos Dropshipping offer in the EU. Close one now Commercial partnership with us.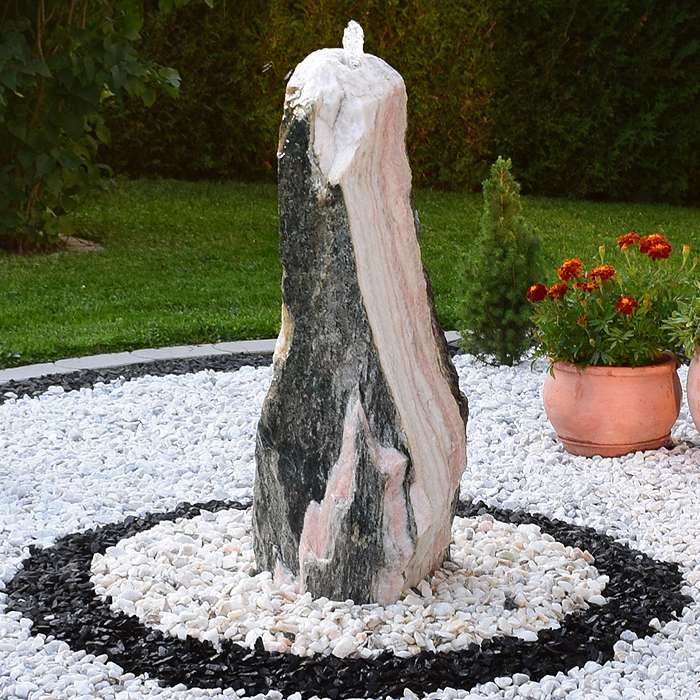 Item number: 18
Available height:
Origin:
more info

Item number: 21
Available height:
Origin:
more info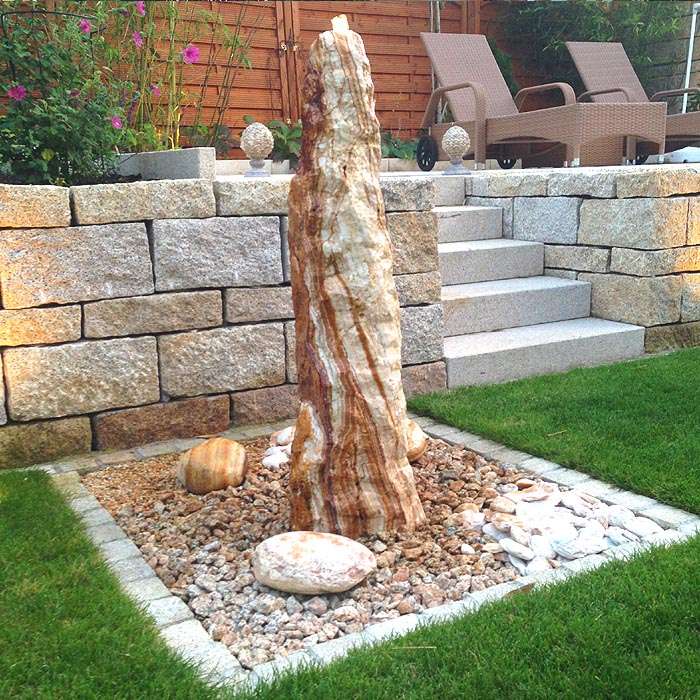 Item number: 23
Available height:
Origin:
more info

Item number 26
Available height:
Origin:
more info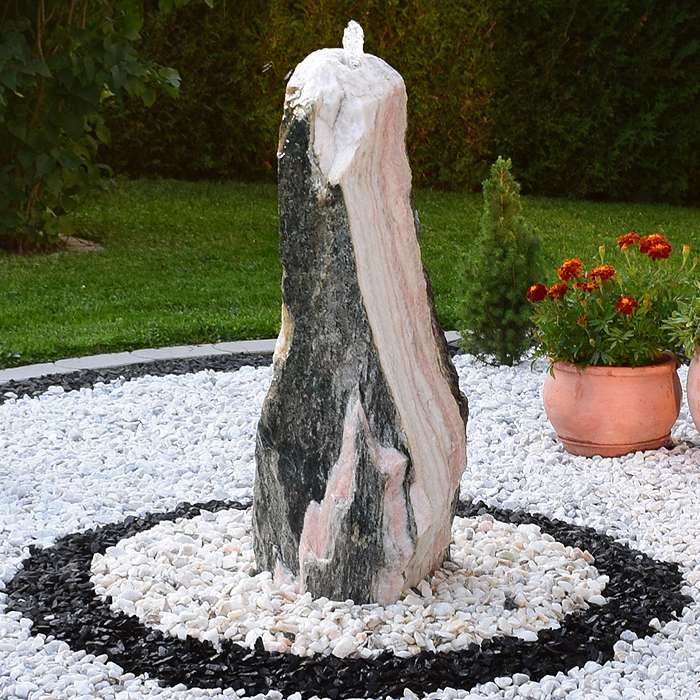 Item number: 33
Available height:
Origin:
more info

Item number: 15
Available height:
Origin:
more info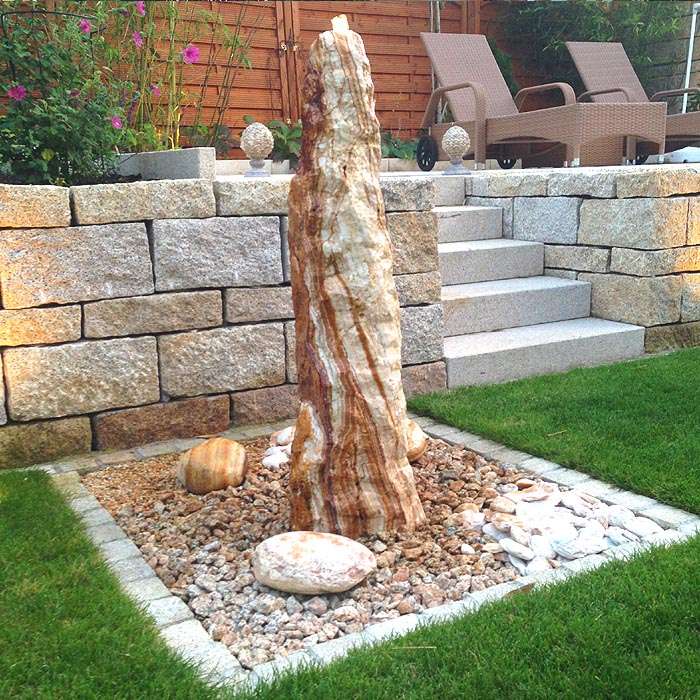 Item number: 31
Available height:
Origin:
more info

Item number: 02
Available height:
Origin:
more info

Item number: 29
Available height:
Origin:
more info

Item number: 36
Available height:
Origin:
more info

Item number: 21
Available height:
Origin:
more info

Item number: 17
Available height:
Origin:
more info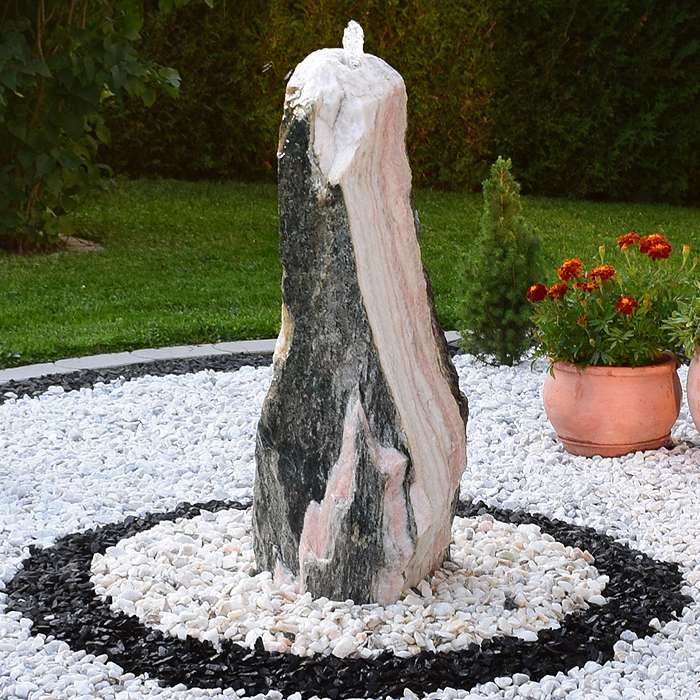 Item number: 35
Available height:
Origin:
more info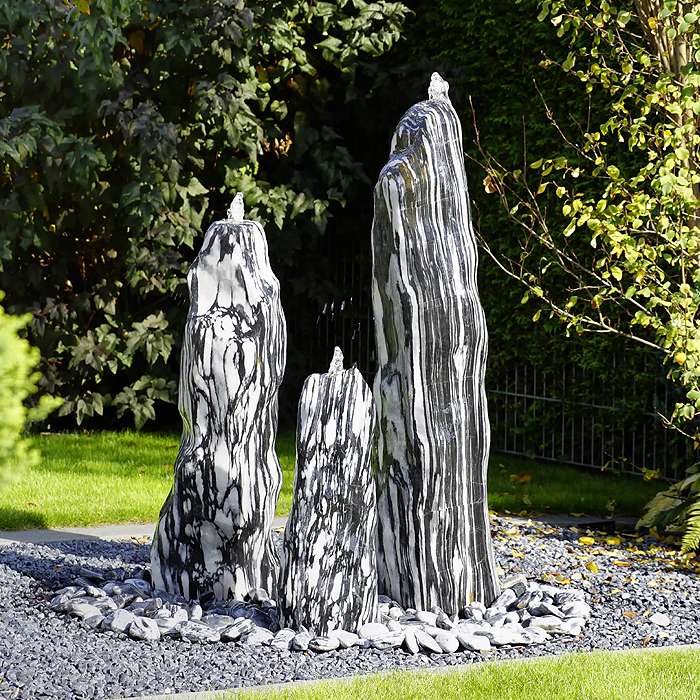 Item number: 24
Available height:
Origin:
more info

Item number: 29
Available height:
Origin:
more info

Item number: 150
Available height:
Origin:
more info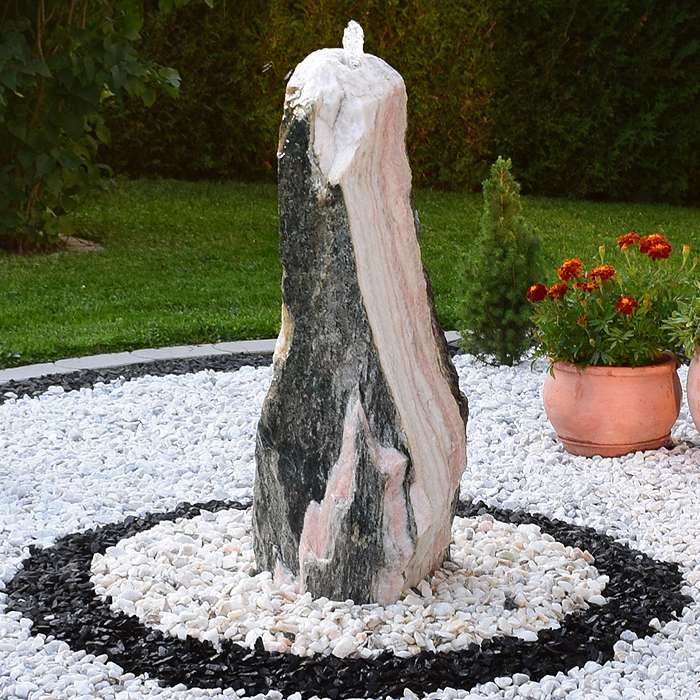 Item number: 18
Available height:
Origin:
more info

Item number: 25
Available height:
Origin:
more info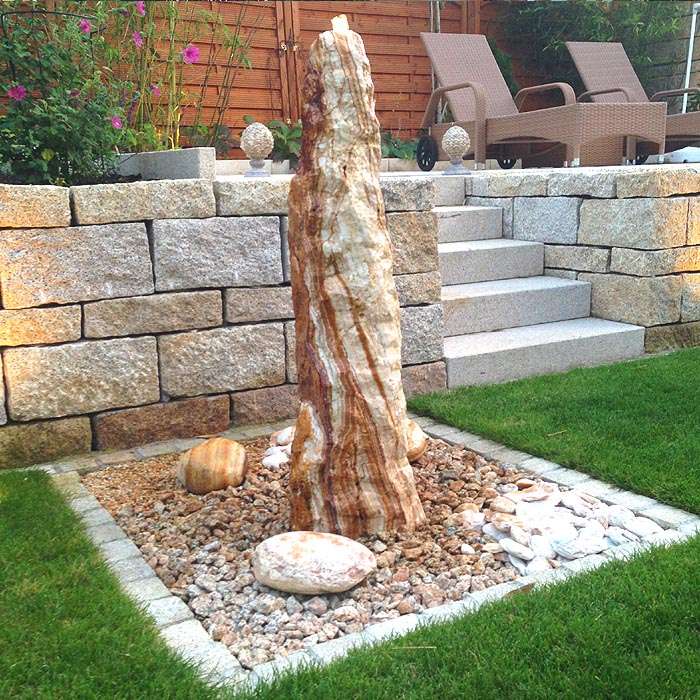 Item number: 08
Available height:
Origin:
more info

Diameter: 120cm
Available height:
Origin:
more info